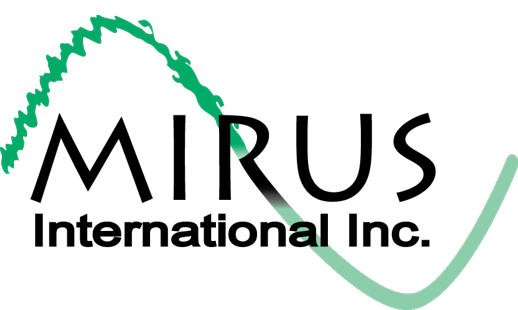 1-888 TO MIRUS (1-888-866-4787)
Harmonic and Energy Saving Solutions
MIRUS International Inc. designs and develops world class power quality improvement products for mission critical operations. Our specialized product line includes highly efficient harmonic filters, transformers, autotransformers and Data Center power distribution equipment. Mirus' solutions minimize disruption to the power supply, improve reliability and adhere to the strictest of regulatory requirements while also saving energy and reducing operating costs.


SOLV Software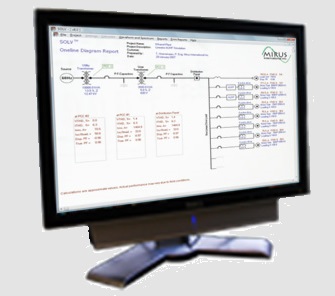 SOLV™ is a powerful simulation program that will calculate current and voltage distortion levels by simulating the Mirus Lineator™ and Variable Speed Drive (VSD) / Variable Frequency Drive (VFD) based on your load requirement.
By simply entering some basic information about your source and VSD system, MIRUS' SOLV™ will help you find the right solution for your VSD application by accurately predicting the performance level you can expect without the need of a costly harmonic study and its complimentary.

Events
WEBINAR Broadcasted on October 28, 2015
Preventing Circulating Current in Parallel Generator Applications

Presented by MIRUS' President & CEO, Tony Hoevenaars P.Eng. In this complementary webinar you will learn how paralleling generators can lead to very high neutral circulating currents and what can be done to control them. The problem is particularly evident when the generators are built with dissimilar pitches but is also very common when generators are paralleled with Utility transformers for Distributed Generation.